Love at first sight
If a picture says more than 1,000 words – how much will an interactive tour of your entire property say? Instead of only one viewing angle at a time, the virtual tour offers the full 360 degree experience – everywhere and anytime, from any end device, and in the highest quality. We offer the best solution for virtual tours and high-resolution 3D models available on the market.
Being "on location" adds even more realism.
With our professional camera equipment, we scan your property on site. Within 48 hours, you will be able to win over interested parties with your virtual 360° tour and 3D models – without downloading or installing software, and with everything optimised for all end devices and browsers.
Our service
3D Laser Surveying
We scan your property on site using the latest technology available on the market. In doing so, we obtain 3D data with almost 100 per cent accuracy.
3D Model
With an interactive 3D model that can be rotated through all axes, your property can be viewed like a doll's house from any perspective.
3D Floor Plan
A perfect sense of orientation is provided by the true-to-scale 3D floor plan directly from the 3D model – as if you had simply taken off the roof.
360 Degree Tour
With a virtual tour, interested parties can move through your premises from anywhere in the world via the Internet – as if they were right there on location.
Virtual Reality Functions
360° tours are compatible with Google Cardboard and Samsung Gear.
Link Sharing & Integration
Facebook, Twitter, Instagram, e-mail - once created, all 3D models and virtual tours can be quickly and easily shared and integrated anywhere. If desired, free integration on newhome.ch is included!
Come on in!

Why not see for yourself and start your 360-degree tour in one or more of our over 300 properties already scanned and available online.

Without downloading or installing software, and with everything optimised for all end devices and browsers.
Advantages of 360° virtual reality tours

Impressive customer experience

Available 24/7 and worldwide

Easy-to-understand floor plans and room layouts

Offer 360° tours with or without a consultant

Premium quality increases awareness
Interactive viewing for your property 
Would you like to use an interactive 360° tour for the property you are looking to sell?
Contact Oliver Bader at any time for a free and non-binding consultation.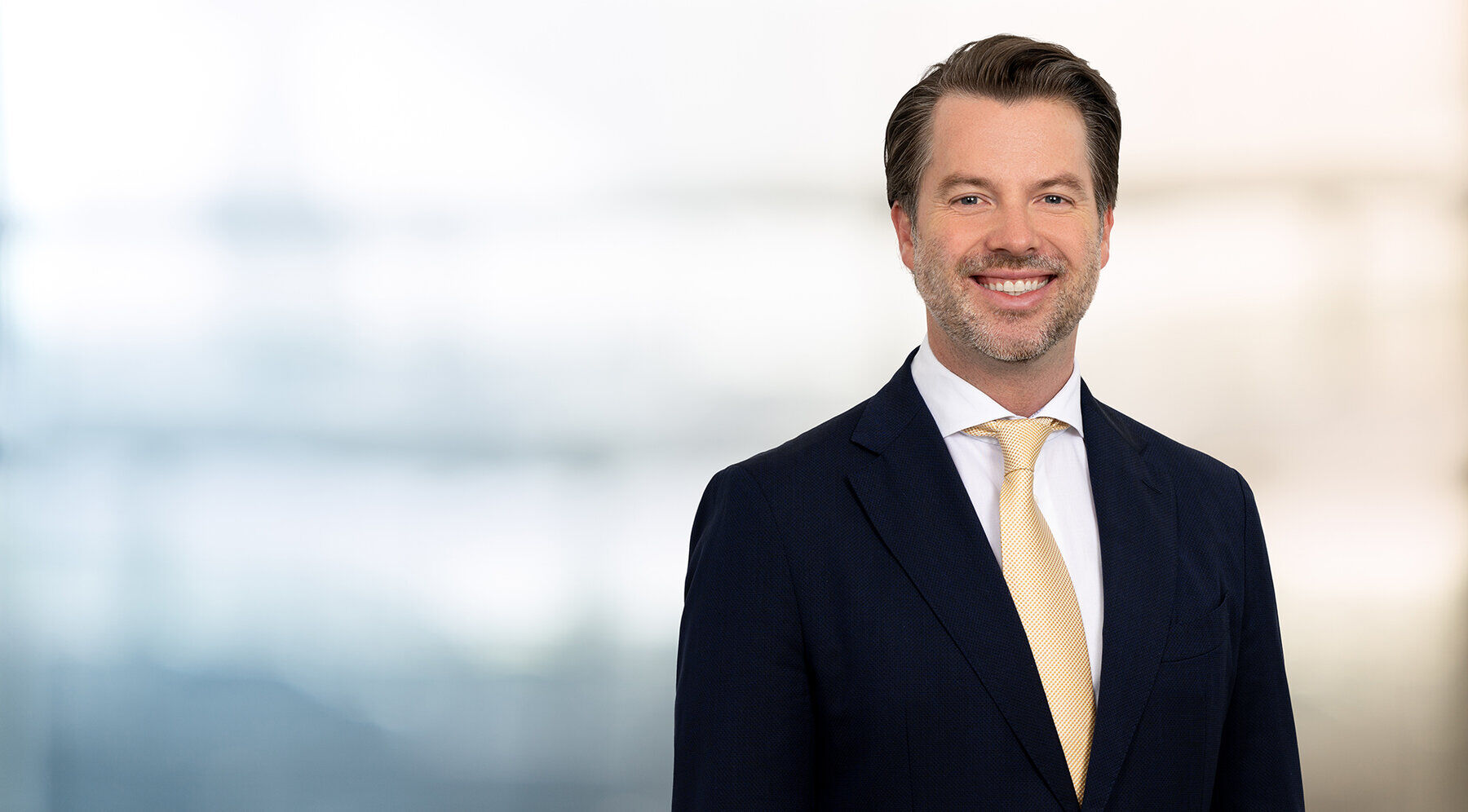 Oliver Bader, Proprietor
Next generation
We combine cutting-edge technologies for our 3D models and virtual 360° tours: the powerful 3D data platform from Matterport, the smallest and lightest laser scanner available on the market – the Leica BLK360 from Leica Geosystems – and the high-precision camera from Giraffe360.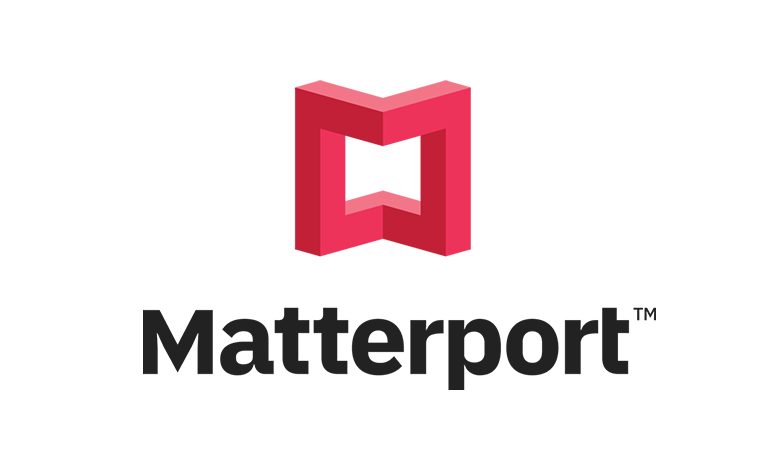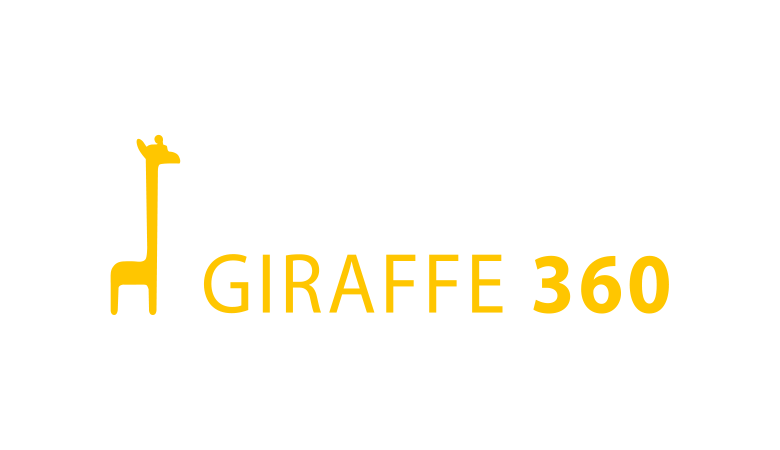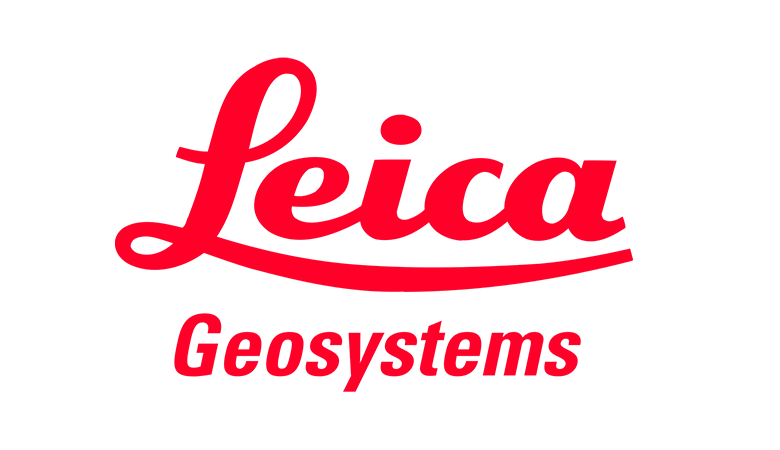 Get in touch
Have we piqued your interest? Or do you have any further questions? We would be delighted to help you.