That is why you can place your trust in us
We can help and guide you throughout the entire sales process with our professional expertise, our marketing prowess and our negotiating skill. You can therefore rely on us as a reputable family business. We not only give you our word, but also a host of convincing reasons as to why working with us will lead to success.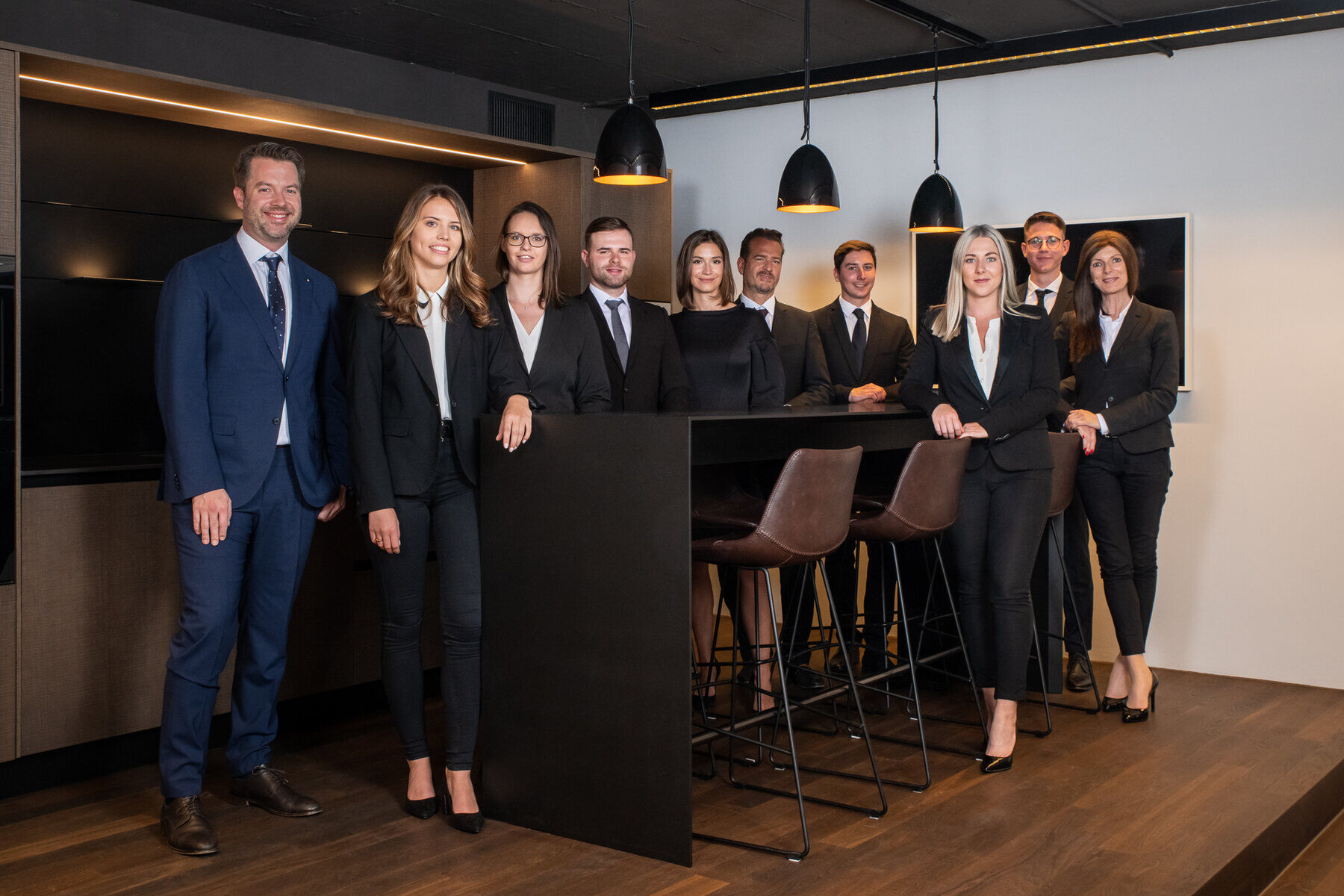 Competent and reliable
As the leading real estate company in Central Switzerland, we understand what it takes to sell a property. With over 35 years of experience in the high-end real estate market in Central Switzerland, we have acquired unparalleled expertise in the sale of exclusive properties. For every assignment that we receive, our traditional family business relies on individual forms of cooperation based on partnership and trust. With property sales in excess of 500, we have made a name for ourselves as the leading luxury real estate agent in Central Switzerland and a partner that you can rely on.
Innovation through high-end technologies
A successful mix of tried-and-tested marketing methods and innovative technologies places your property in the right light for prospective buyers from all over the world.

The combination of traditional advertisements and the use of powerful technology delivers the greatest sales success. In addition to the production of glossy brochures or print ads, we also use high-end technologies in our service portfolio. These include the SAM viewing robot and the deployment of precise laser measurement technology that enable 360-degree tours and 3D models. Furthermore, we specialise in online media, placing search engine optimised advertisements and creating successful social media campaigns.
Property videos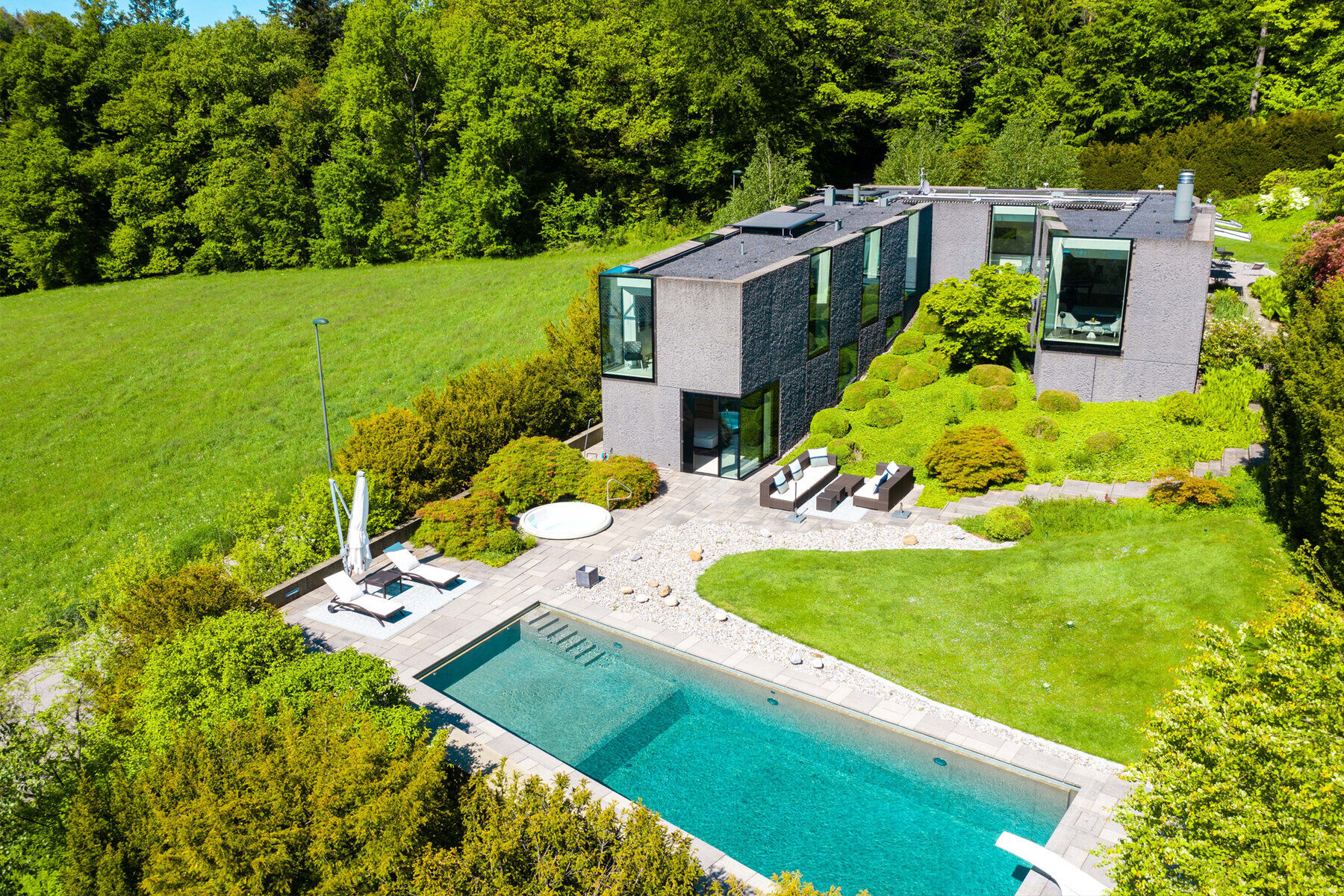 A professional property video brings your property's greatest attributes to the fore, allowing it to shine in the best possible light while also giving interested parties an authentic insight into the property. Our photographers and videographers, therefore, take ample time at each property so they can capture every detail of the location, building and interior design, before moving on to presenting these details in picture-perfect form.
Exclusive partnerships
We do not make promises we cannot keep – instead, we choose to focus on our partnership with you at every stage of the sales process.

With us, you will not end up in a queue or at the mercy of a chat bot. We stand for personal care tailored to you. You can expect sound, discreet and transparent communication from us at all times. Trust in our expertise and experience and receive honest, direct and all-round advice that you can use to your benefit. From realistic price estimates to after-sales service following a successful sale, we are there to support you as your reliable partner.
Robust network
As a property agent, we can attract many more interested parties because all the clients and properties in our portfolio allow us to draw in prospective customers for your property.

Selling a property is not just about selling. A decision like this influences all aspects of life. For this reason, we ensure that only the very best advice is given by experienced experts at every stage of the sales process – and beyond. Through our many years of work, we have succeeded not only in developing an extraordinary knowledge base, but also lasting and personal relationships with clients and financial institutions, legal advisors and insurance companies. This enables us to create an up-to-date database that includes strong partners, as well as many potential clients and their specific wishes.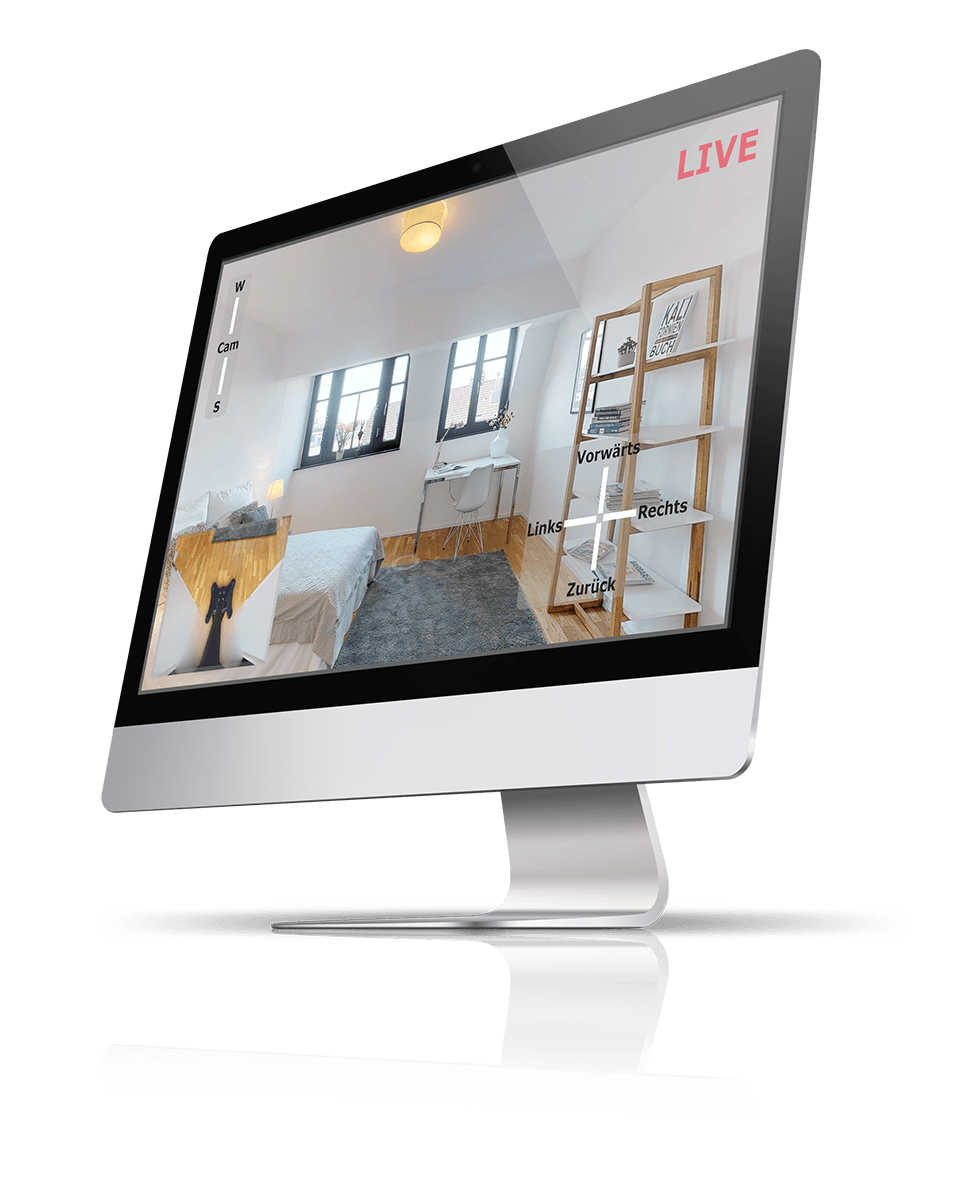 Using successful marketing tools
We use all marketing tools professionally and sustainably to achieve the best possible result for you.

We understand which marketing channels we can use to reach prospective buyers and how we can optimally position your property. Based on our extensive experience, we place professional advertisements in print and in online media. Your property will be presented with a view to creating maximum appeal on our website, in newspapers, on real estate portals and on social media networks such as Facebook, Instagram or LinkedIn. Terms like search engine optimisation (SEO), search engine marketing (SEA) and CRM matching are not alien to us: With professional photographs and outstanding text work, we ensure that your property attracts qualified interested parties for viewing appointments.
WE ARE THERE FOR YOU
Have we piqued your interest? Or do you have any further questions? We would be delighted to help you.

If you have specific questions, please feel free to get in touch with our specialists.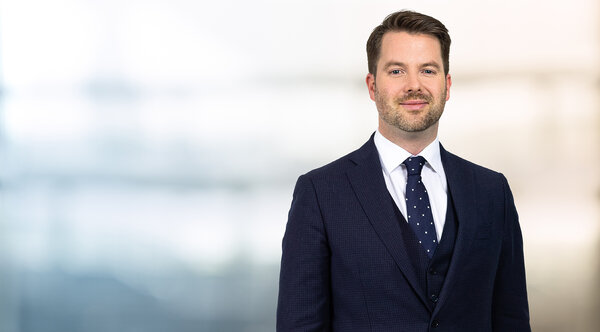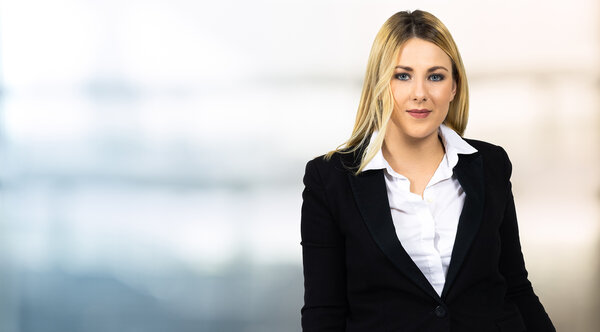 Milena Nedeljkovic
Senior Property Marketer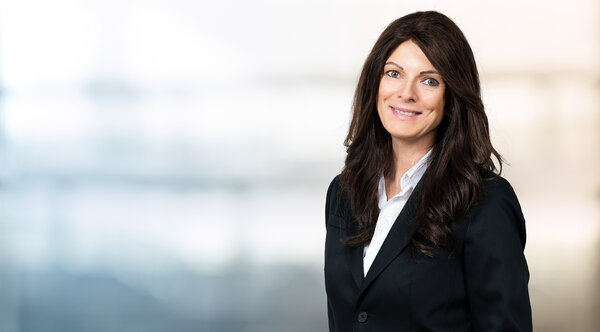 Martina Knobel
Senior Property Marketer