Robust cooperation
As a property agent, we can attract many more interested parties because all the clients and properties in our portfolio allow us to draw in prospective customers for your property.
Selling a property is not just about selling. A decision like this influences all aspects of life. For this reason, we ensure that only the very best advice is given by experienced experts at every stage of the sales process – and beyond. Through our many years of work, we have succeeded not only in developing an extraordinary knowledge base, but also lasting and personal relationships with clients and financial institutions, legal advisors and insurance companies. This enables us to create an up-to-date database that includes strong partners, as well as many potential clients and their specific wishes.
Leading Real Estate Companies of the World     
With
Leading Real Estate Companies of the World®
we have found a global real estate network with professional connections and the highest level of commitment to competence, service and integrity.
As the world's largest network for market-leading real estate agents – with members in over 70 countries –
Leading RE
stands for excellent standards that go beyond the norm. The partners are carefully selected and continuously reviewed for the quality of their services. An outstanding knowledge of local and global markets, a high level of expertise and agility are required.
Leading RE
is strongly committed to its members and provides targeted services, as well as resources and support. Thanks to a constant process of exchange, real estate agents are connected to national and international markets and thus enjoy a wide reach.
www.leadingre.com
Luxury Portfolio International                        
Luxury Portfolio International is the luxury marketplace for the Leading Real Estate Companies of the World. The largest global network of first-class members who are among the best independent luxury property firms in the world.

The award-winning internet platform was founded in 2005 and had in its first year more properties with a value of over one million USD than any other luxury real estate organisation. The network continues to grow and last year marketed more than 50,000 of the world's most stunning homes.
Luxury Portfolio International is based in the USA and can draw on the experience of the most renowned and well-known experts for luxury real estate in global markets. This group boasts decades of experience in the luxury real estate market.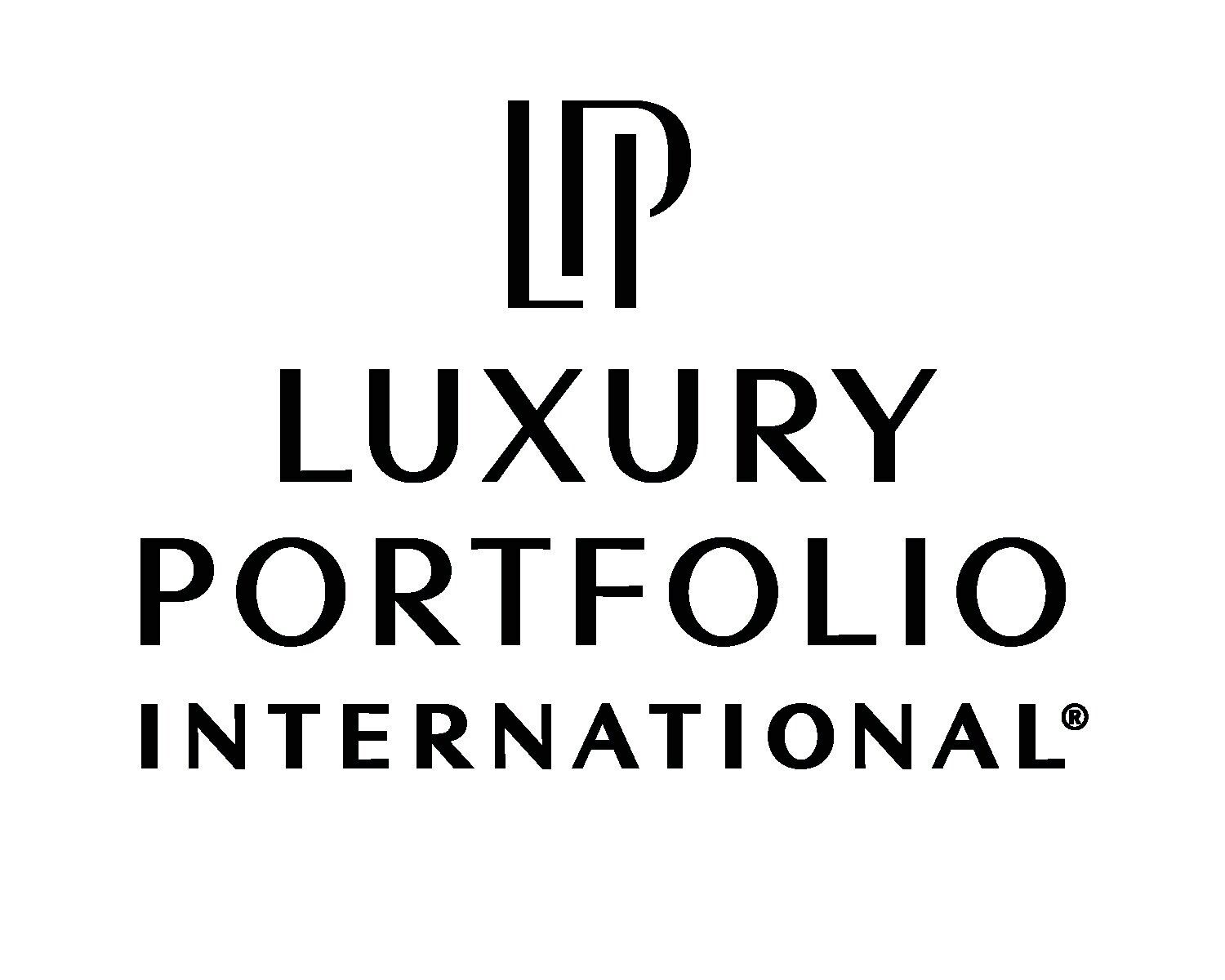 SVIT – The seal of quality for real estate professionals in Switzerland
Real estate is a valuable asset – so it is important to choose the right partner. The association
SVIT Zentralschweiz
is our partner in education.
The association
SVIT Zentralschweiz
vouches for quality, professional competence and reliability. The clear statutes and strict rules of professional conduct ensure the qualified, transparent and correct handling of all real estate fiduciary transactions. The association places significant demands on its members, who are regarded as partners and consultants in all real estate matters. Attractive and progressive training and further education, as well as specialist training programmes, form the basis for its high-quality professional work.
www.svit.ch/de/svit-zentralschweiz
SMK - The Swiss Chamber of Real Estate Agents  
The real estate industry is innovative and lively. Only those who develop continuously can satisfy the high demands of today's world. Membership of the
Swiss Chamber of Real Estate Agents (SMK)
stipulates exactly that.
Only real estate companies that meet its strict admission criteria can become members of the
Swiss Chamber of Real Estate Agents
. Sound education and training, a broad spectrum of experience, as well as transparent and fair services, are essential for this and are what sets a real estate specialist apart. Compliance with the set guidelines is reviewed by way of regular audits conducted by neutral specialist bodies and confirmed with a certificate.
www.maklerkammer.ch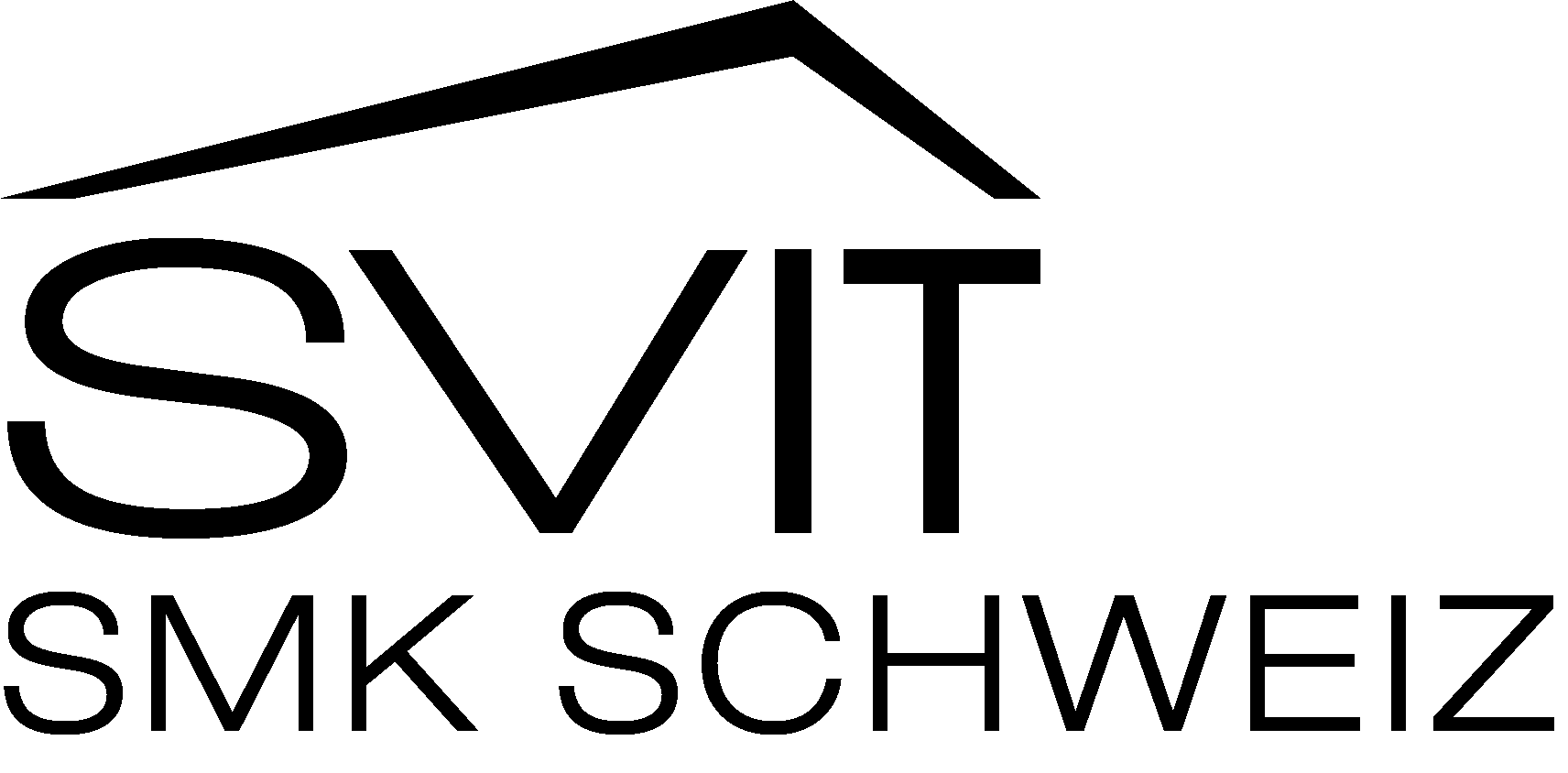 Get in touch
Have we piqued your interest? Or do you have any further questions? We would be delighted to help you.