Your marketing success based on our experience
Your success is our success: With over 35 years of experience, we are your reliable partner to help you sell your property. From signing the order to successfully concluding the contract with the notary, we will guide you through the entire sales process in person. Enjoy the benefits of our professionalism, our high corporate values, our expansive network and the use of state-of-the-art marketing tools.

Place your trust in the personal and individual care provided by our experienced family business – and get started with a free market value estimate or an individual consultation appointment. We look forward to hearing from you.
Your property is worth this much
Check its value using our free online valuation service or get in touch. We would be delighted to view your property on site and advise you on its sale.
Contact us today – we would love to help you with your request.

"The best sales price is achieved by taking an enticing and sound approach to marketing. To achieve this, we combine our many years of experience with the use of the latest technologies – such as interactive 360° tours, virtual live viewings using our viewing robot SAM, and all the latest marketing tools to ensure the perfect presentation and discoverability of your property."
Oliver Bader, Proprietor
6 steps to a successful sale
The successful sale of your property requires expertise, the best marketing tools and direct contact with a suitable pool of interested parties. To do so, we take the following six steps together with you:
1. MARKET VALUE ESTIMATE
We provide an estimate of how much your property is worth free-of-charge and without obligation.
2. SALES PRICE & STRATEGY
Together we will develop an exclusive market strategy.
3. MARKETING
Your property will then be published on all online and offline advertising channels.
4. MANAGING INTERESTED PARTIES
Professional consultations and viewings with potential buyers – all with the personal touch.
5. NEGOTIATION & SALE
Leading contract negotiations and drafting the sales contracts.
6. FOLLOW-UP SERVICES
Advice on all property-specific questions – even after the sale is completed.

That is why you can trust us
Not every property agent is cut from the same cloth.
For this reason, many private individuals choose to sell their property independently. But even that can have its pitfalls and easily end in disaster.

You can, therefore, rely on us as a reputable family business. We not only give you our word, but also a host of convincing reasons as to why working with us will lead to success.
COMPETENT & RELIABLE
As the leading real estate company in Central Switzerland.
INNOVATION THROUGH HIGH-END TECHNOLOGIES
A successful mix of marketing methods – ranging from the tried-and-tested to the innovative.
EXCLUSIVE PARTNERSHIPS
We do not make promises we cannot keep.
ROBUST NETWORK
As property agents, we can cast the net far wider and reach more interested parties.
DEPLOYING SUCCESSFUL MARKETING TOOLS
We use all marketing instruments with maximum professionalism.
Our specialists work with absolute commitment for you across Central Switzerland and are there for you throughout the entire sales process with their professional expertise, their marketing expertise and their negotiating skill.
You have access to a total of
nine additional specialists
who are there to market and present your property in the best possible way. They include video producers and photographers, performance marketing professionals and copywriters.
Current sales references
Your property could also be here: You are welcome to take a look at our marketing successes to date. Of course, it's not possible to present all of our 500+ successful sales, spanning more than three decades. We have therefore put together a small selection for you here instead.

Vitznau, apartment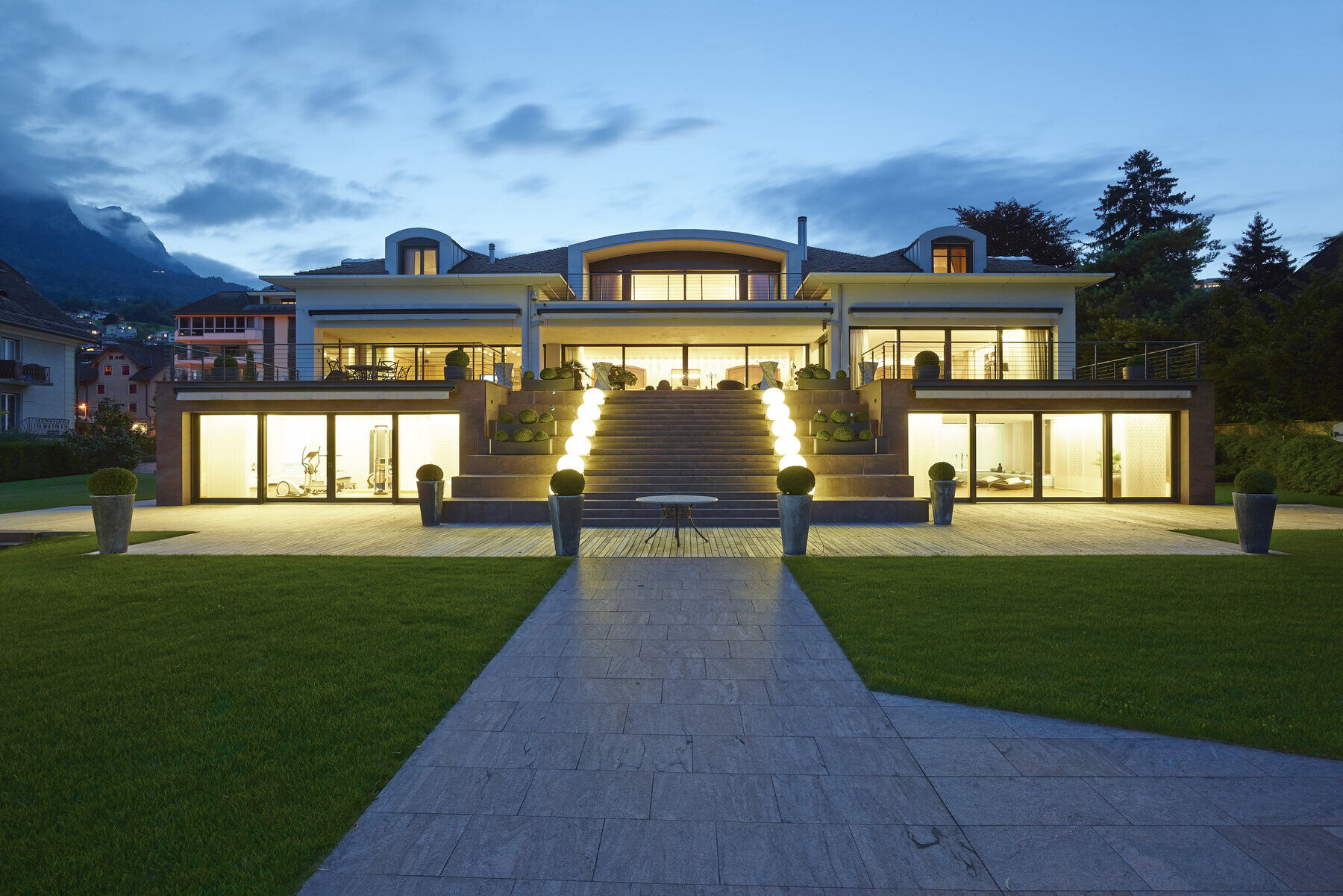 Hergiswil NW, villa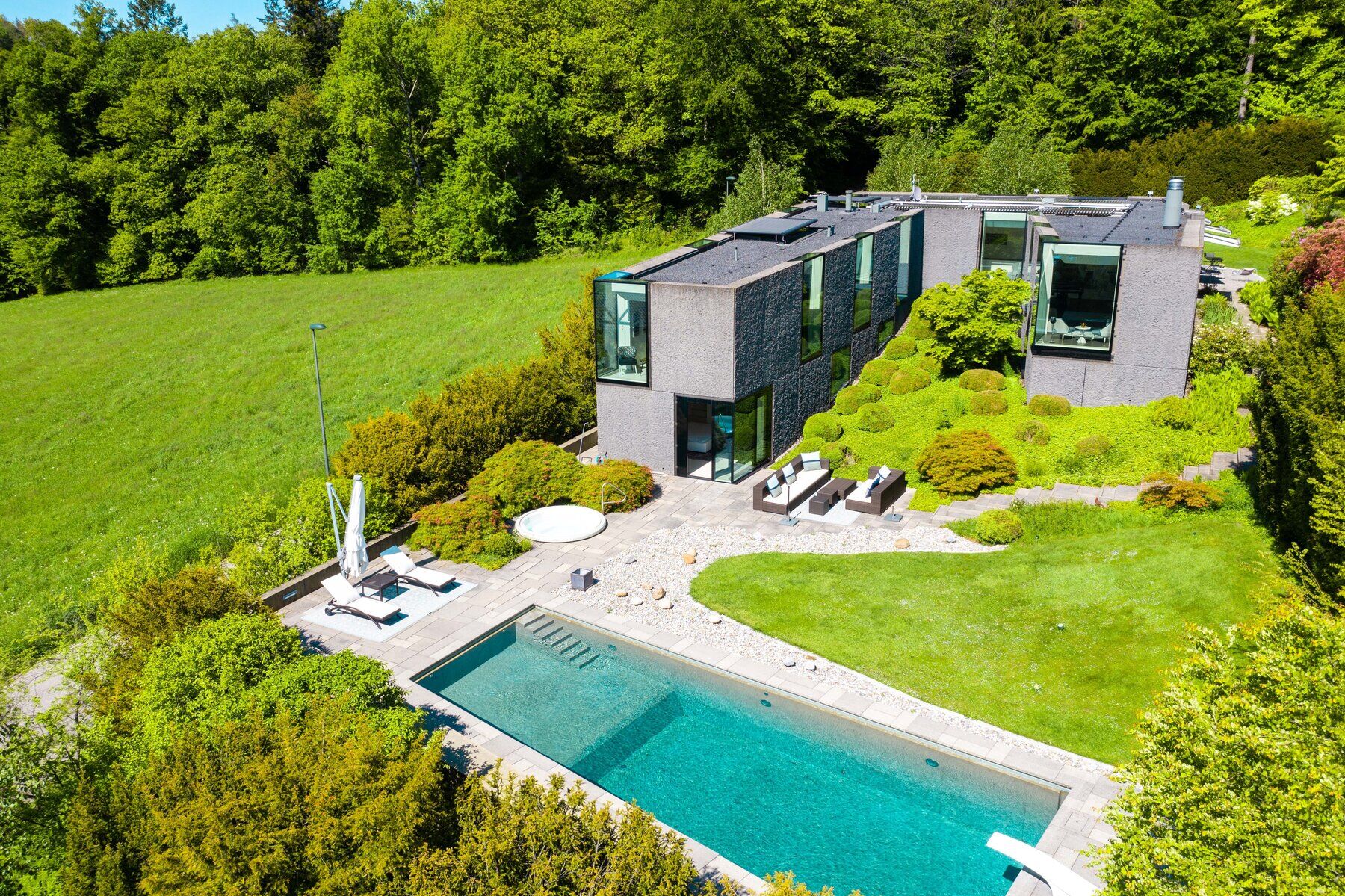 Zofingen, villa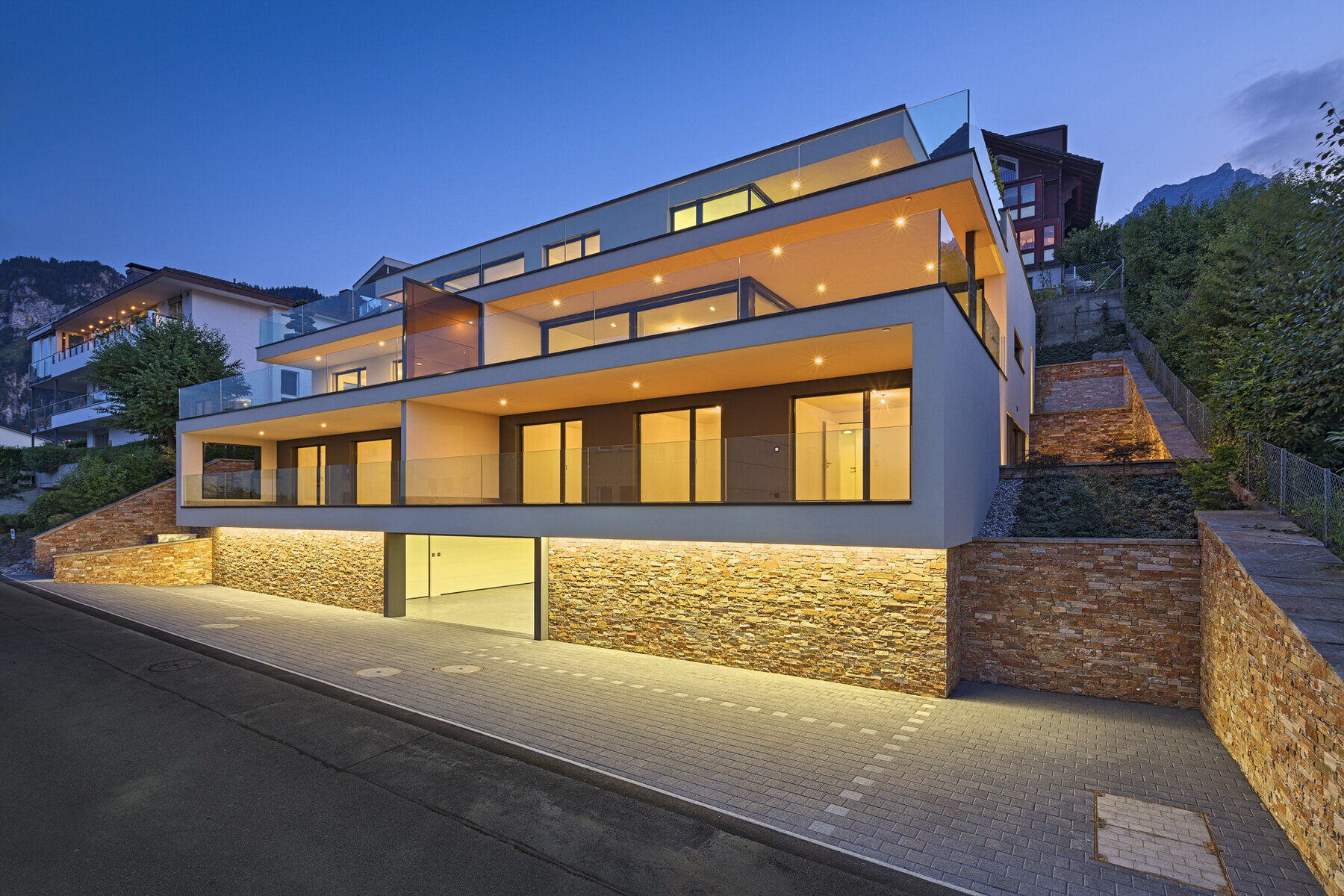 Hergiswil, apartment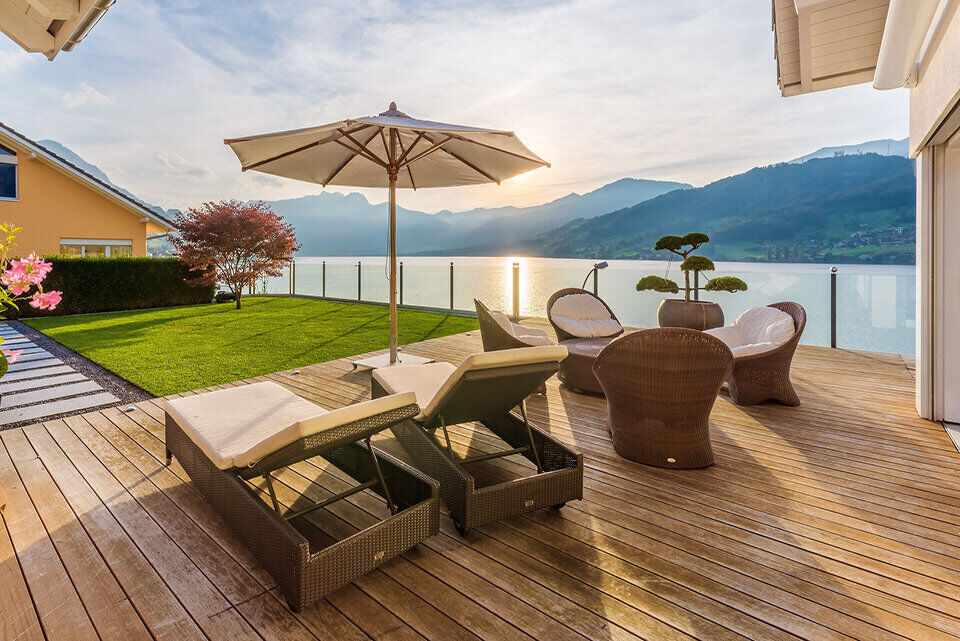 Sachseln, villa
Luzern, apartment building
Get in touch
Have we piqued your interest? Or do you have any further questions? We would be delighted to help you.